MANUFACTURER OF COMMERCIAL, INDUSTRIAL & RESIDENTIAL COATINGS!
Welcome to AmCoat Industrial - maker of high performance coatings for walls, roofs, and specialty industrial applications.
Learn More About Us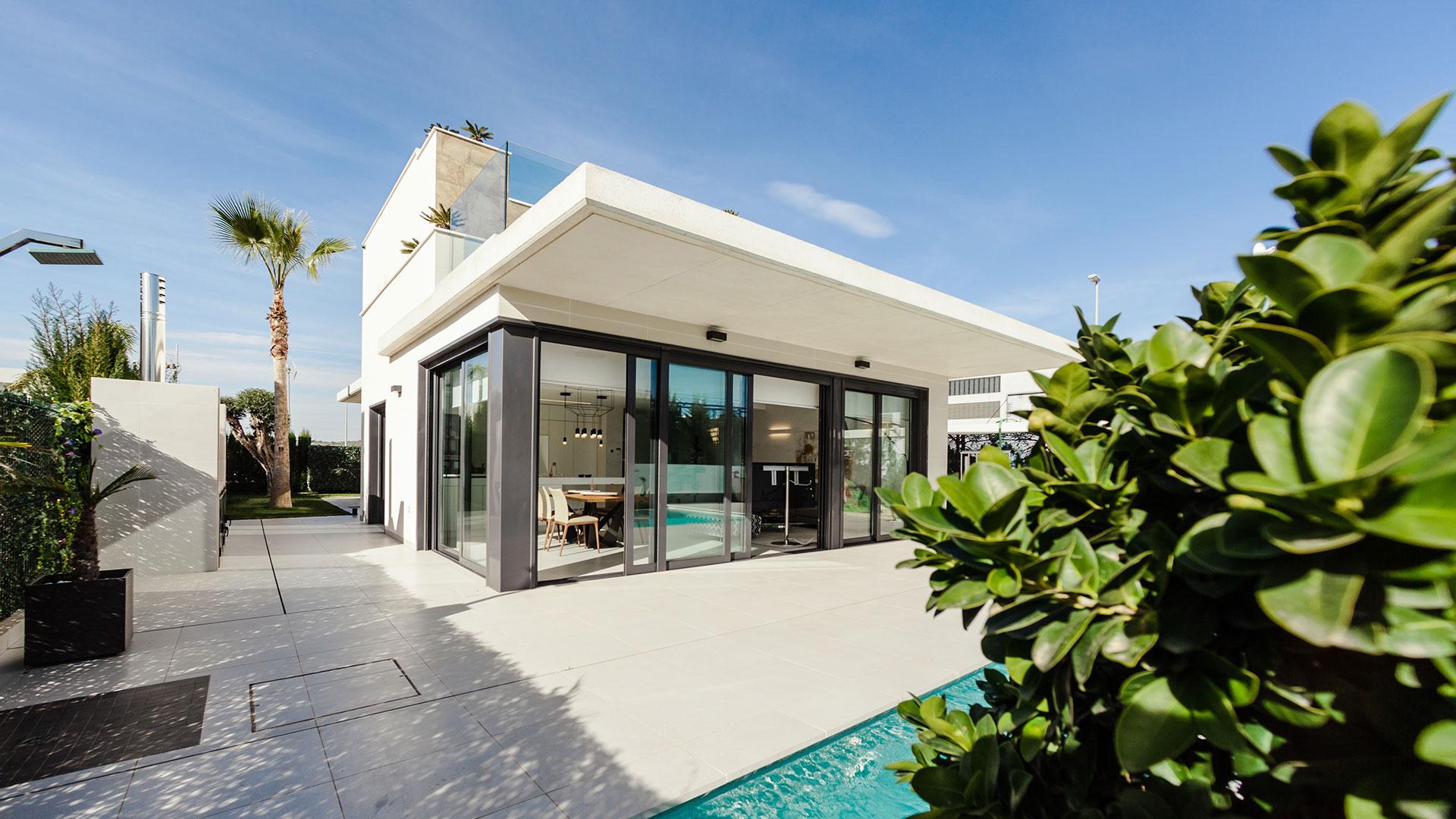 RHINO SHIELD

EXTERIOR WALL & ROOF COATINGS
Rhino Shield ceramic elastomeric wall coatings set the standard for high build, long-lasting coating with a goal of once and for all ending the constant repainting cycle. For years vinyl siding was the only alternative to costly exterior wall repainting. Utilizing the latest in elastomeric ceramic technology, AmCoat developed the Rhino Shield coating systems, which are 8-10 times thicker than conventional paint. Rhino Shield systems have been extensively tested by leading outside testing laboratories, including the renowned BASF Laboratories. Lab testing combined with extensive field testing over almost 20 years has confirmed the durability of Rhino Shield.
Super Shield is AmCoat's commercial roofing coating system that is ideal for schools, warehouses, office buildings, shopping centers, and other flat roofs. Designed in Florida for hurricane conditions and tropical precipitation, Super Shield has been protecting buildings across America, the Caribbean, and three continents for over fifteen years.
Learn More About Rhino Shield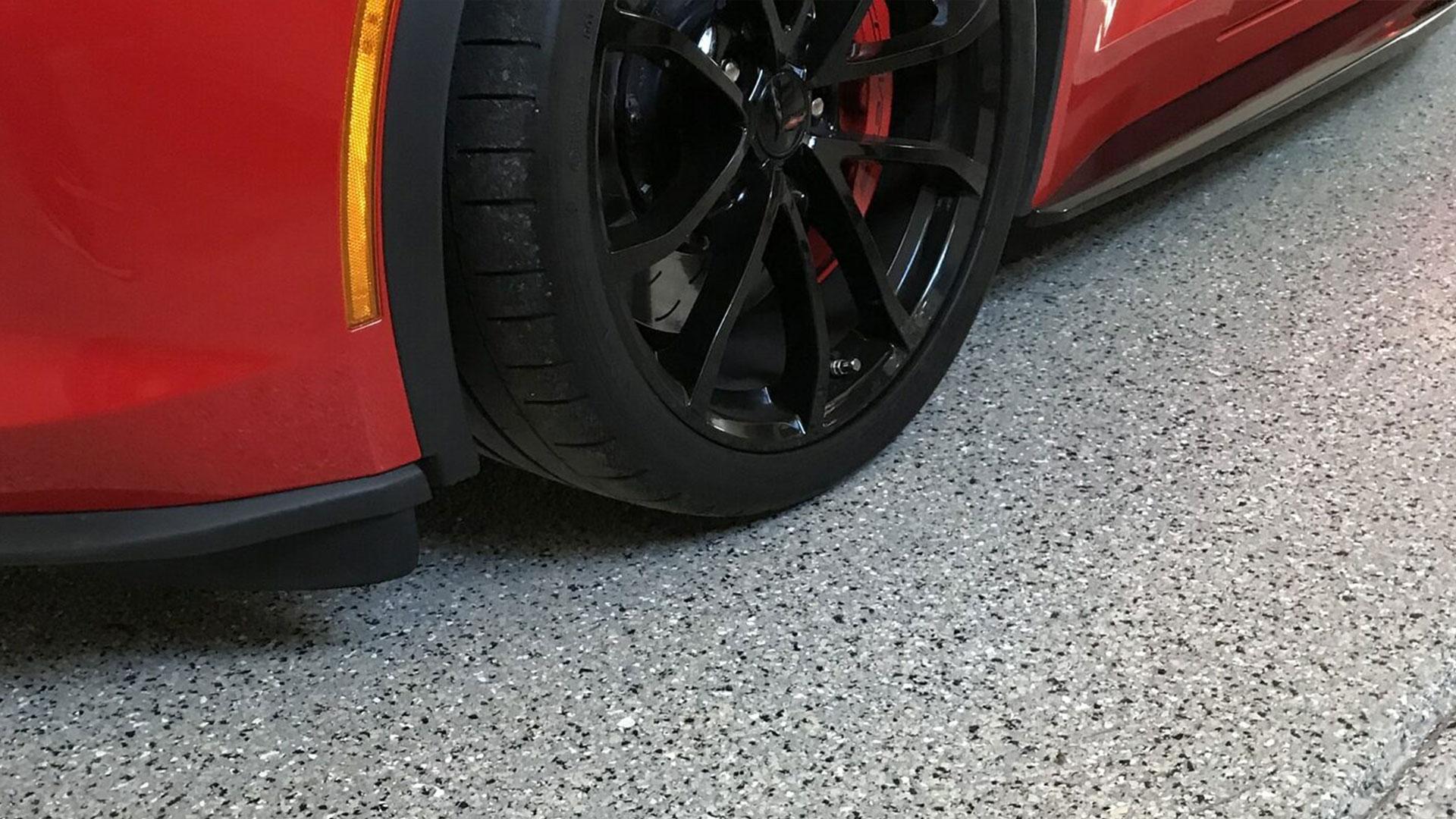 FLOOR SHIELD

POLYASPARTIC FLOOR COATINGS
Floor Shield offers a beautiful seamless floor that transforms your garage, warehouse, basement, or patio. This highly durable pure Polyaspartic system is easy to maintain and is warranted to last.
Learn More About Floor Shield

HELP SHIELD HOMES IN YOUR NEIGHBORHOOD, REQUEST MORE INFORMATION TODAY!